Do you have any questions or comments? Our business depends on your satisfaction, so please let us know what you think.

Just click one of the contacts below to send us e-mail:
If you are a program director, music director or specialty show host for a radio station and have questions pertaining to any Wichita Falls artists. Please send all playlists to this address as well.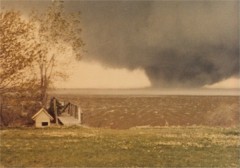 Our former facilities